Deryk Harvey, LMT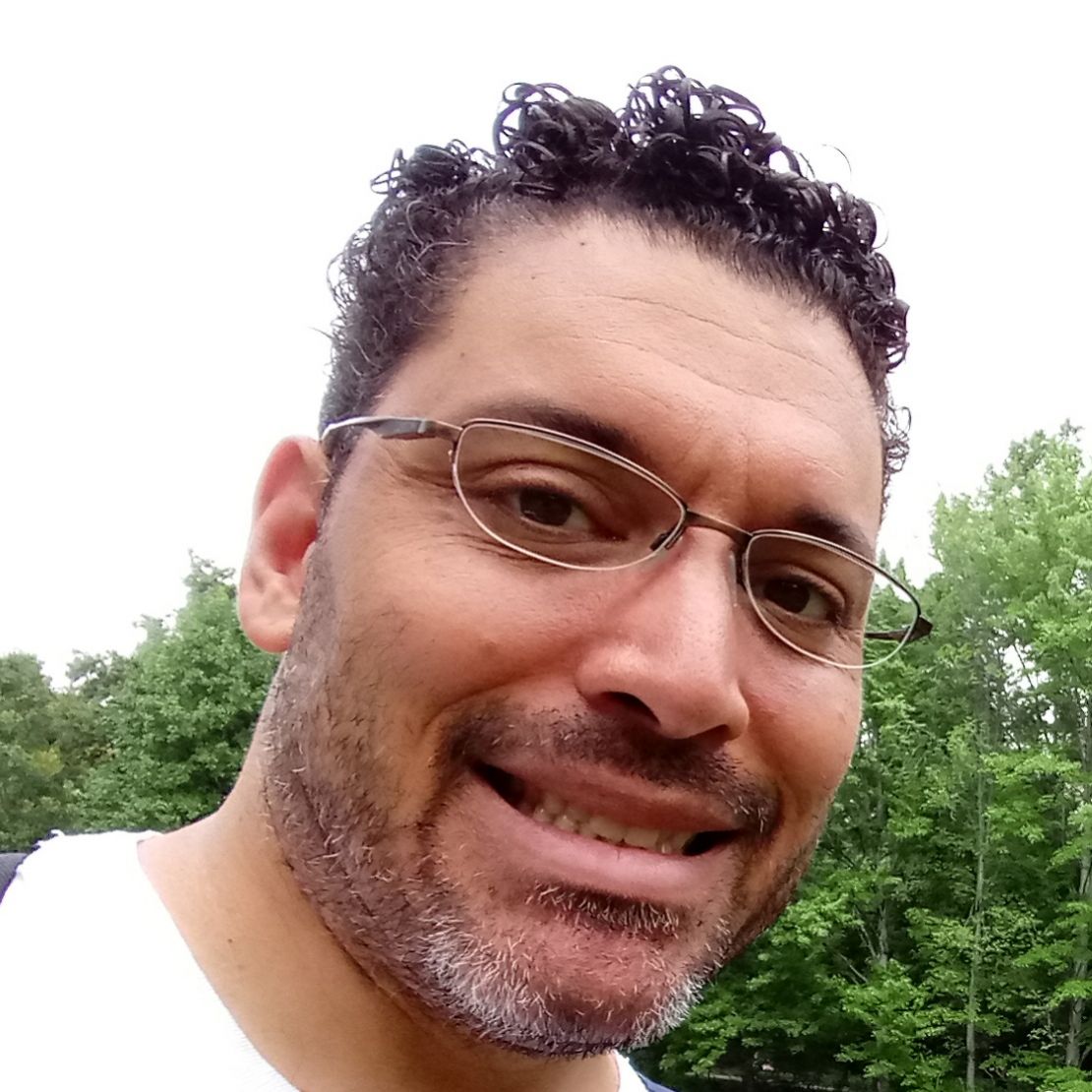 A licensed therapist for 16 years, Deryk offers one of the best Deep Tissue massages in Knoxville. His "feel" for therapeutic touch is a mixture of natural ability, learned technique, and intuition. He "listens" to the body, blending a variety of techniques to create a unique and effective deep tissue session individually tailored to each client.
I am offering 30 or 60 min sessions, by appointment only, on Tuesday, Thursday, and every other Saturday at 4:15 pm and 5:45 pm. I am not currently seeing new clients. Existing clients must be fully vaccinated and wear a mask at all times. Please text me to schedule.
Gift Certificates are not currently available for purchase. If you have a Gift Certificate to redeem, please text me at 865-548-9948 or email me using the contact us tab. Please include your name and the Gift Certificate number.